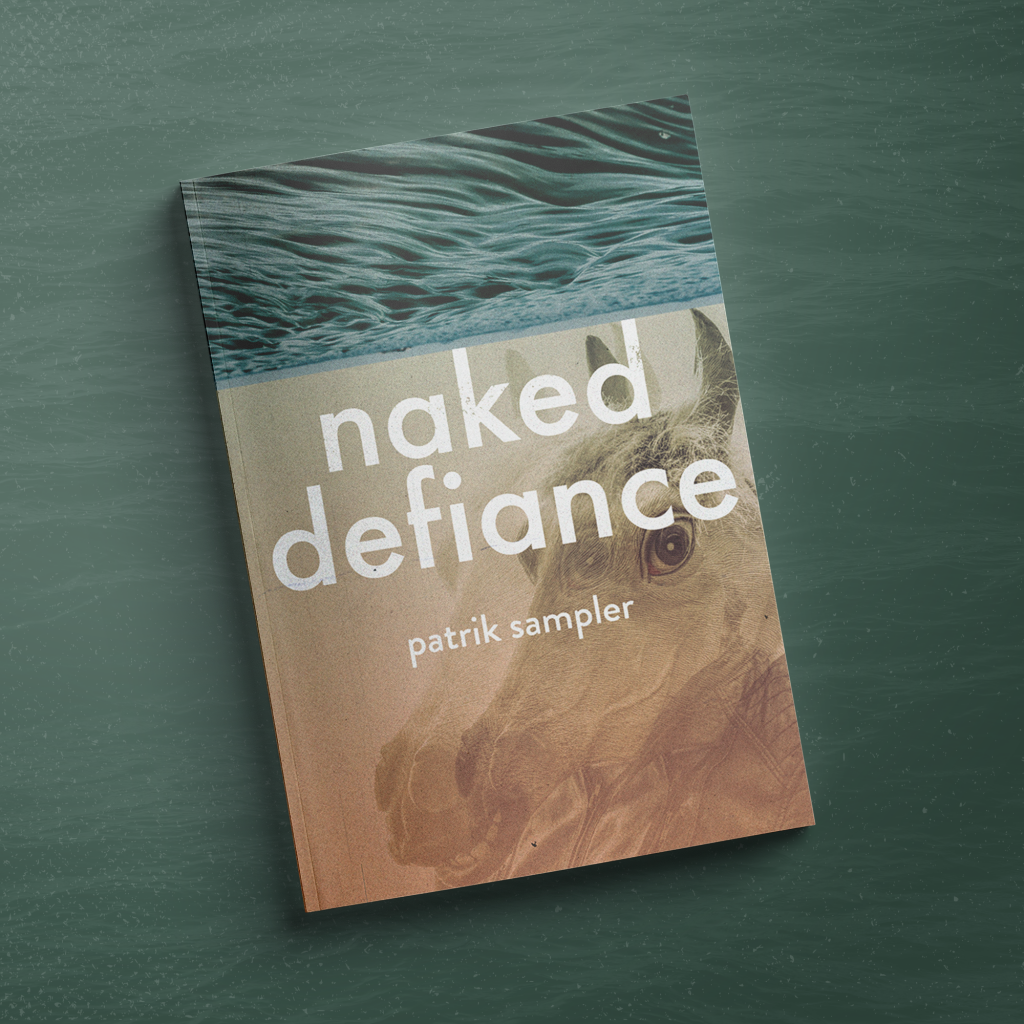 We're excited to announce New Star's acquisition of Naked Defiance: A Comedy of Menace, the new novel by Vancouver writer Patrik Sampler.
Naked Defiance is the story of a turn-of-the-century radical art group and its charismatic leader, written by one of its members, Florian Moore (probably a pseudonym), and which lands on the desk of novelist / editor Patrik Sampler, tasked with preparing Moore's manuscript for publication.
Unfolding as a report on an investigation into the death of the group's leader Ganbold Mirzoyan while in police custody, Naked Defiance is a mystery about a series of public performances staged by the eponymous group, and the increasingly disturbing disruptions to which its own interventions become subjected.
Patrik Sampler is represented by Toronto-based TransAtlantic Literary Agency, whose Evan Brown arranged the deal. Transatlantic's announcement can be found here.
A compelling story laced with dark social comedy, Naked Defiance is Sampler's second novel, and will be available April 15, 2023. The Ocean Container, a dystopian eco-fiction, was published in 2017.