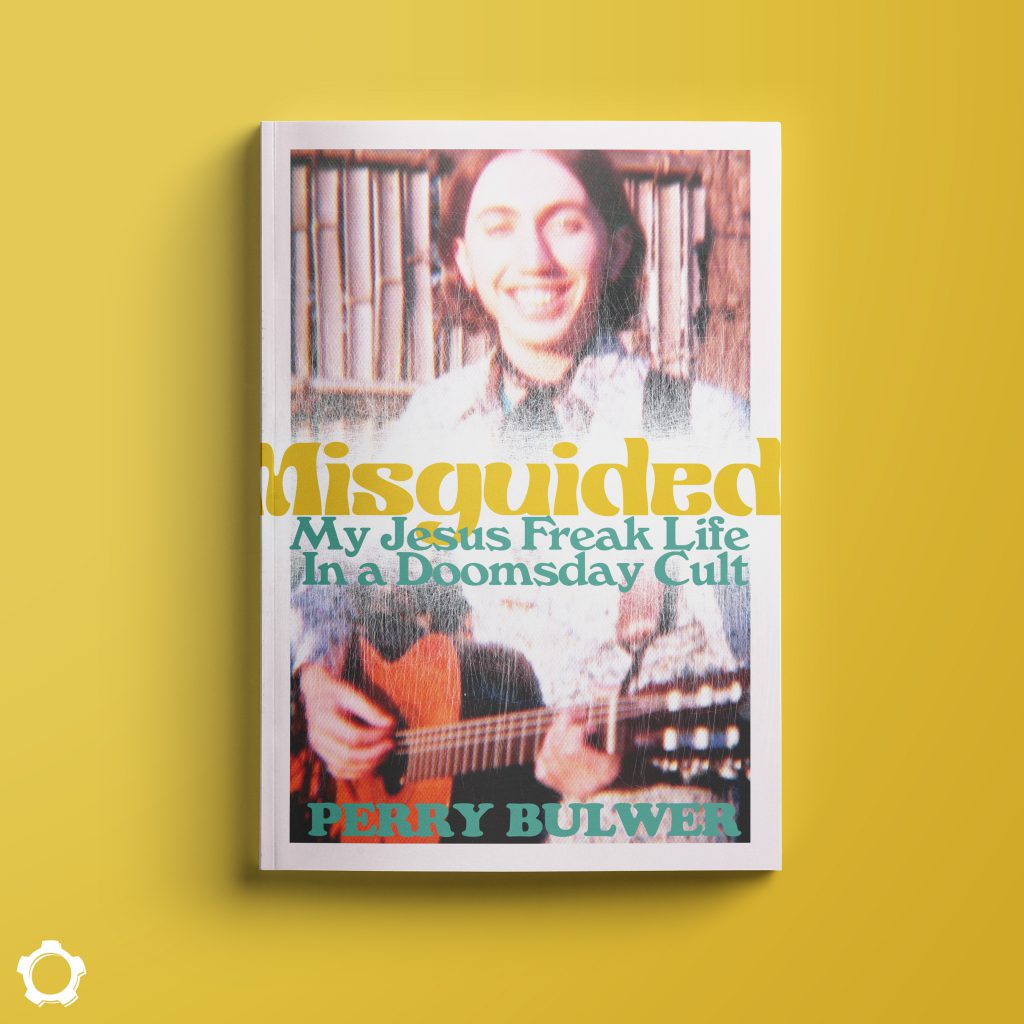 We are excited to announce that Perry Bulwer's memoir Misguided: My Jesus Freak Life In a Doomsday Cult publishes today!
Described by Don Lattin as a "detailed, heart-felt look inside the most notorious Christian sect to emerge from the spiritual counterculture of the 1970s" this gripping account details Bulwer's time with the infamous Children of God cult.
Bulwer takes the reader on an extraordinary trip through the world of biblical literalism, fundamentalist endtime fantasies, paranormal spirituality, evangelical extremism, ritual abuse, and liberally interpreted biblical teachings that were used to justify licentious sexual doctrines, evangelical prostitution, and child sexual abuse.
You can buy a copy here on the New Star site or at Chapters or Amazon!
eBook versions also available on Kindle or Kobo.
You can also find the book at your local friendly independent bookstore. Check out the Shop Local tool by Bookmanager to find a copy close to you.
LAUNCH EVENTS FOR MISGUIDED
The very first launch event for Misguided is set for Perry's hometown of Port Alberni, down at the wonderful Möbius Books. 
WHERE: Möbius Books
5016 Argyle St, Port Alberni
WHEN: Saturday September 16th, 11 AM
Here on the mainland? You can join us for a Vancouver event in October with our friends at Iron Dog Books! 
WHERE: Iron Dog Books
2671 East Hastings Street
WHEN: Thursday October 12th, 7 PM