Today we welcome two more hotly-anticipated titles from our Spring list. The Wig-Maker by Janet Gallant and Sharon Thesen and Sean McCammon's Outside. It is a privilege to publish these first-time offerings from McCammon and Gallant (though with the guidance of Thesen's wise and elegiac verse across The Wig-Maker).
In Outside, David Woods arrives in Japan with a suitcase full of pharmaceuticals and nightmares that leave him drenched in sweat. A tragic incident has led him to leave his family, his teaching job and his girlfriend, Joanna. With his once-charmed life in shambles, David seeks anonymity in a Kyoto guest house, but instead finds friendship with an eclectic group of world travellers.
A chronicle of violence and transformation, The Wig-Maker gives voice to a woman's childhood trauma, her quest for identity, and the healing in between. Almost by magic — certainly with the assistance of the uncanny — the 18-month long process of Gallant's telling/Thesen's listening-writing has resulted in Gallant's discovery of her true genetic, and social, identity.
Read an excerpt from The Wig-Maker here on our previous post. A preview of the first two chapters of Outside can be found here!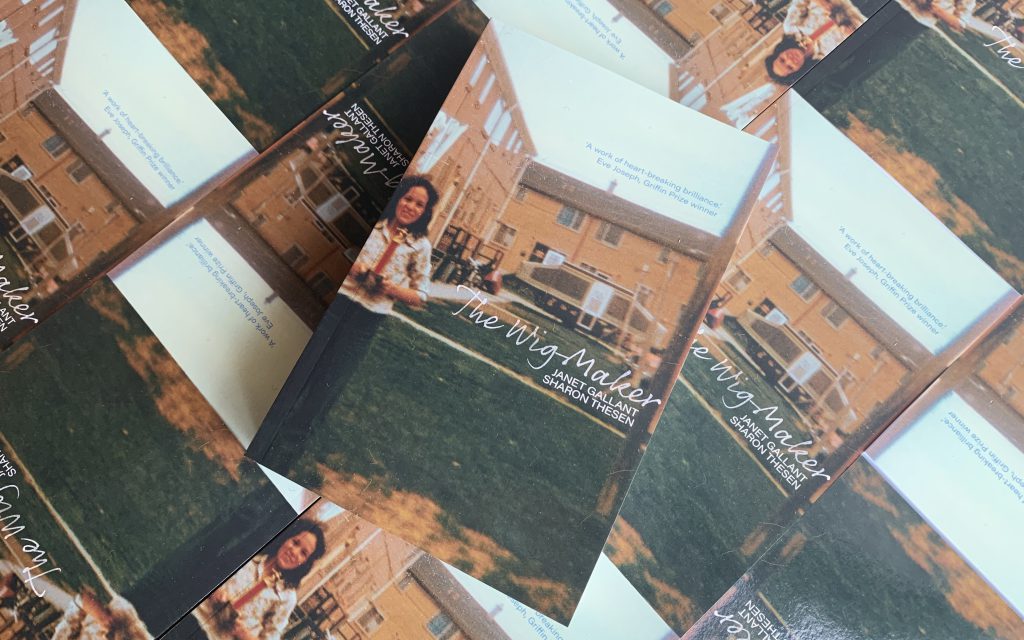 Find The Wig-Maker in store with the following booksellers:
:: Mosaic Books – Kelowna, BC
:: Abraxas Books – Denman Island, BC
:: Otter Books – Nelson, BC
:: The Book Keeper – Sarnia, ON
:: Type Books – Toronto, ON
:: Another Story – Toronto, ON
:: A Novel Spot – Etobicoke, ON
:: Book City – Toronto, ON
:: Librarie Carcajou – Rosemère, QC
:: Livres Lac-Brome / Brome Lake Books – Knowlton, QC
:: Shelf Life – Calgary, AB
:: Pages on Kensington – Calgary, AB
:: Bookmark – Charlettetown, PEI
Or order online:
:: UTP
:: New Star Books
:: Amazon.com
:: Amazon.ca
:: Chapters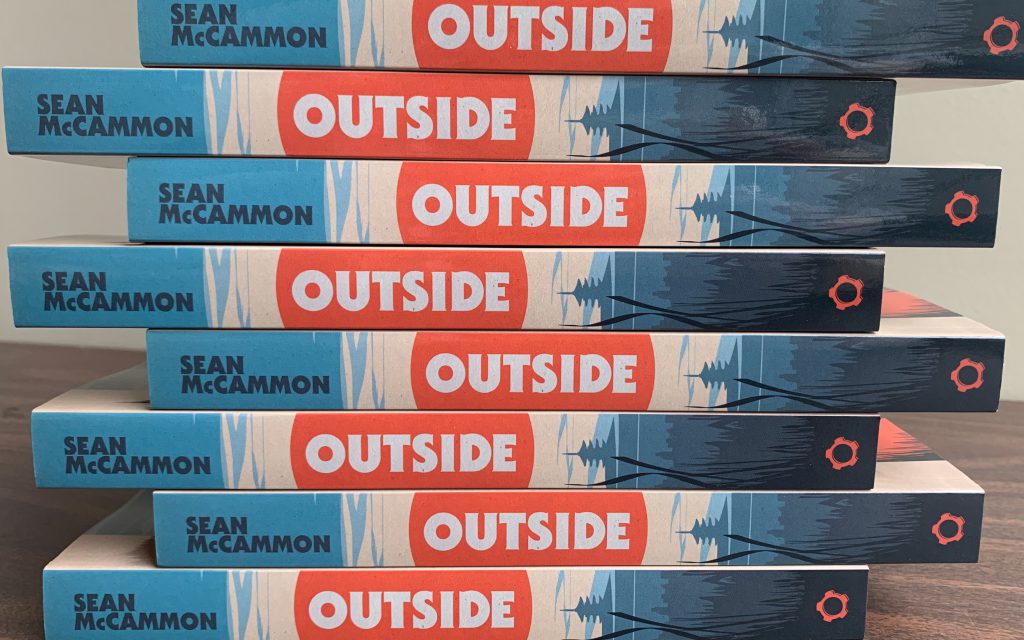 Outside is available at the following booksellers:
:: Livres Lac-Brome / Brome Lake Books – Knowlton, QC
:: Booklore – Orangeville, ON
:: Book City – Toronto, ON
:: Books on Beechwood – Ottawa, ON
:: Biblioasis – Windsor, ON
:: The Bookshelf – Guelph, ON
:: Oxford Bookshop – London, ON
:: Words Worth Books – Waterloo, ON
Or order online:
:: UTP
:: New Star Books
:: Amazon.com
:: Amazon.ca
:: Chapters